What is SSAGO?
The Student Scout & Guide Organisation (SSAGO), enables you to continue or begin your Scouting or Guiding whilst at College or University. Whether you've been a Scout or Guide before and want to continue your adventure to new levels, or you'd like to try something new and enjoy adventurous activities, camping and the outdoors, SSAGO is for you!
SSAGO clubs exist at many universities across the UK and are there to help students at university continue their Scouting, both in taking part in fun activities, camps and national events throughout the year, but also in building links locally and volunteering - and of course, making new friends!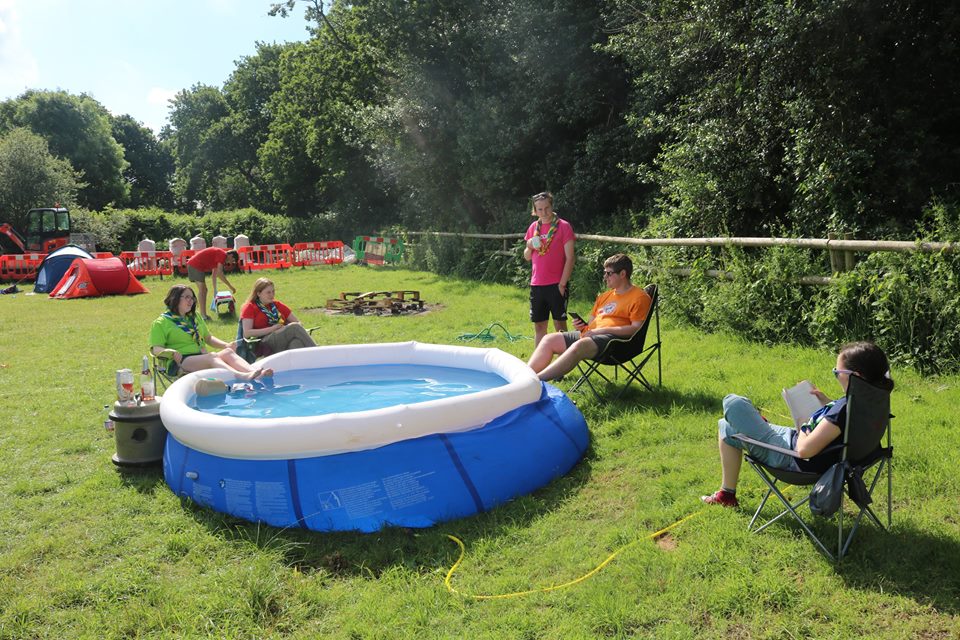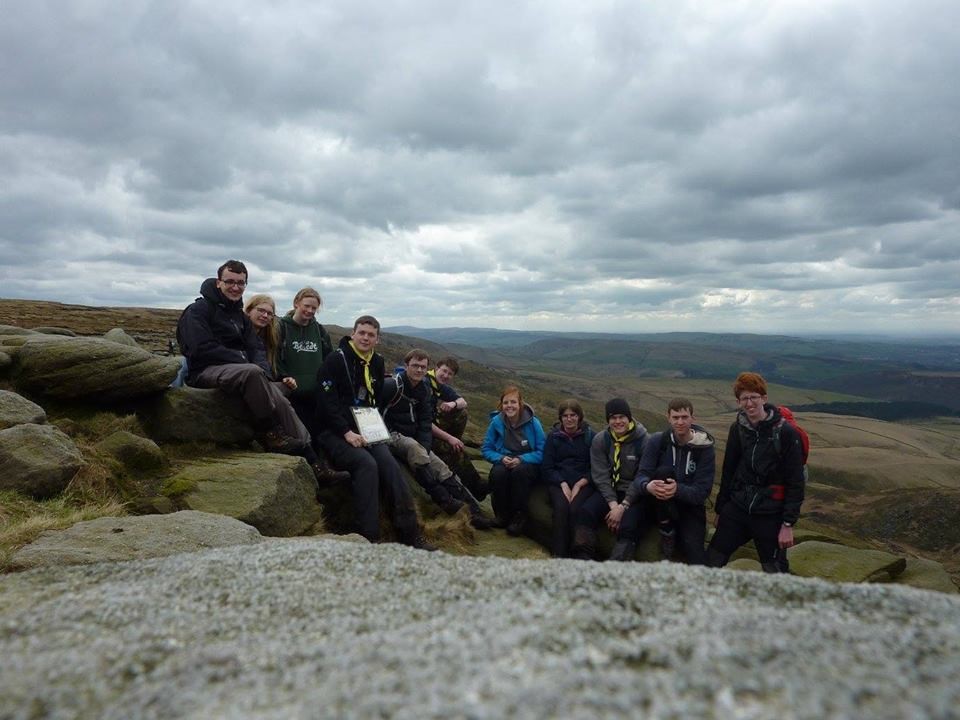 Who can join SSAGO?
Short and long answer, anyone! It is not necessary to have been a member of the Scout or Guide Associations to join SSAGO. You can also join a club local to yourself, as an independent member or as an associate.
Why would I want to join it?
SSAGO provides anyone with the oppotunity to meet with Students with similar interests and offers connections to the local Districts and Counties that will help you get involved in being a Leader and local sections Within the club you have the opportunity to participate in a diverse range of activities, just have a look at some of the club pages and the calendar. There are club meetings most weeks, National Rallies 3 times a year, a formal event and most members participate in a medley of local and National competitions together Outside the club local Units and Groups are always wanting some assistance and they keep the local club aware of what they would like. This can save a lot of time if you want to jump right back into leading whatever section you want. Either way the SSAGO club near you will be able to help so it can't hurt to drop them an email or turnup to one of their socials.
Here are just a few reasons why you should join SSAGO:
Make new friends, from having a set of people from the moment you arrive, to continually meeting new people and making new friends with students with similar interests, united by Scouting & Guiding.
Volunteer and lead and develop your skills and abilities, learn new things, and put your skills to use both within your local community and through SSAGO and new opportunities to get involved!
Have fun and try new things, enjoying weekly activities at your local SSAGO group based at your university, with activities from archery to zorbing, kayaking to hiking, camps throughout the year, international trips, relaxing around the campfire and more!
National and international events, with 3 national Rally camps packed full of activities where every SSAGO club from every university comes together, a formal Ball and international trips and a host of other national activities, there's always something to do!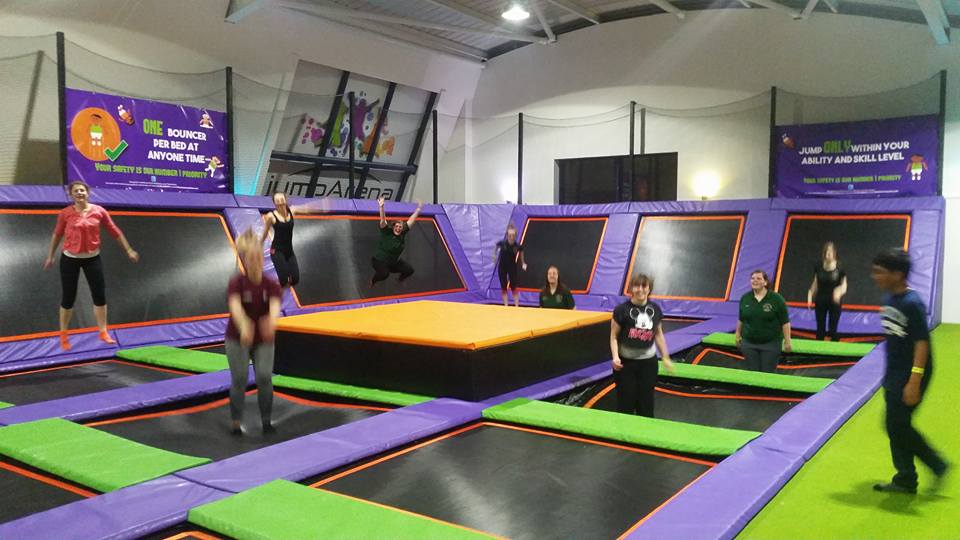 When does SSAGO meet?
Across the United Kingdom there is a SSAGO meeting going on almost every night of the week. These are only local meetings and range from something as simple as meeting for a social chit-chat, climbing at the local center to power kiteing on the beach! In conjunction with the local clubs meetings we also meet 4 times throughout the year Nationally. Three of these concist of SSAGO Rallies that have a selection of craft and outdoor activities under a theme. The other is the SSAGO Ball, an event were everyone gets to put on their glad rags and spend a night in style. SSAGO also attend externally organised events such as the Gilwell Reunion, the the Scout Network National Gathering or the Pub Scout Festival.
Where can I find SSAGO?
There are clubs in many Universities across the country with some clubs covering more than one university. We also meet Nationally 3 times a year; once per term. These events are called a SSAGO Rally. These rallies are hosted by a club for the rest of the membership, meaning that the locations change every year. There is a forth National meet around easter, the SSAGO Ball, a formal event to round-up the year. Hosted similarly to a SSAGO Rally, a SSAGO club organises for the rest of the membership 2 days and a night at a fancy venue with a 3 course meal, bed and breakfast.
Even if your university doesn't have a club, if you sign up, we'll put you in touch with your nearest club, help you become an independent member so you can still get involved, and help link you with others that may be starting at your university and get a new club started!
Find your nearest SSAGO
The SSAGO map
The SSAGO club directory